Trusted by over 2000+ clients in the Edmonton area.
Here's a few words from some kind folks we've helped.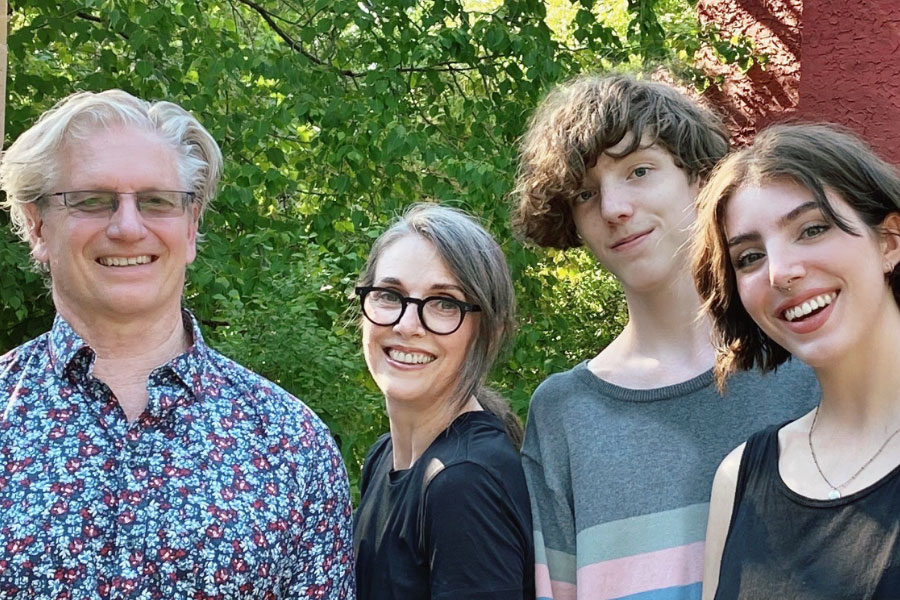 "He was patient, attentive and shared a wealth of knowledge regarding the potential return on investment for each property based on factors ranging from location and building construction to condo associations and their reserve funds. Ryan's exceptional service has extended well beyond closing the deal; answering all our questions and reminding us about the 'Love it or List it' clause. While we hope not to use it, it offers peace of mind and confidence."

Jim and Marcia Hole

"Ryan is amazing!! He's very patient and helpful in answering all of my concerns and questions as a first-time condo owner. His recommendations on a mortgage broker and legal matters were all terrific. Ryan showed me at least a dozen or more places before I settled on the right one for me. He has the patience of a saint!!

I have since recommended two other friends to Ryan since they both have had an amazing and exceptional experiences. Ryan is approachable, knowledgeable and really works with you to get your dream home. Cheers and thank you, Ryan!!"
- Farid Noordin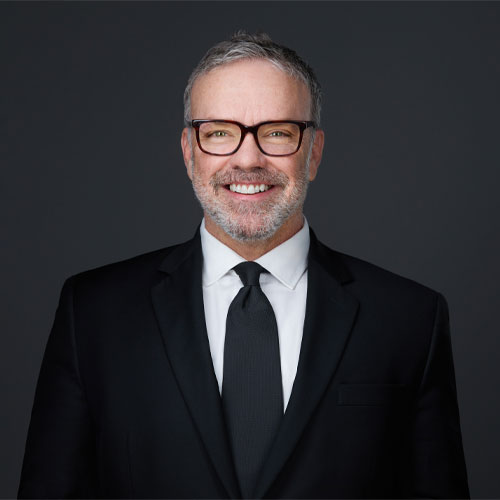 "Paige helped me find our new family home in St Albert! She truly went above and beyond; Paige set up many viewings for us in a short three day period, as we were purchasing a home from another province and had a very short timeline to find something. She set up the home inspection for us, and attended the inspection because we were not able to be there to meet with the inspectors. She gave us suggestions on what lawyer to use as well!

Paige was professional and thorough in explaining everything to us, and even went through the contract in detail to make sure that we understood exactly what we were signing. Buying a home is a big deal! And I can confidently say that Paige took a lot of the stress away for us; every time I had a question about anything I could contact her and she returned my inquiry right away. Thank you Paige for being our realtor!
- Kelly Belamey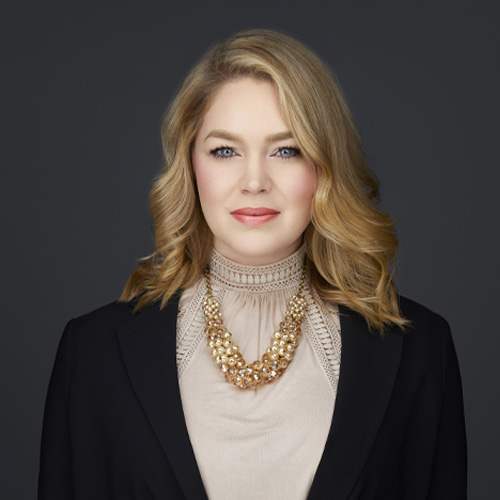 "Gabriela was so amazing to work with! I am a first time home buyer and Gabriela guided me so well through the process and truly helped me find the perfect home for myself. I recommend her to everyone, whether you're buying a home or condo. She was so engaged, flexible, caring, honest and made herself so available to me and my needs. Such a great experience! I will be working with Gabriela when I buy/sell my next property for sure."
- Bea Policarpio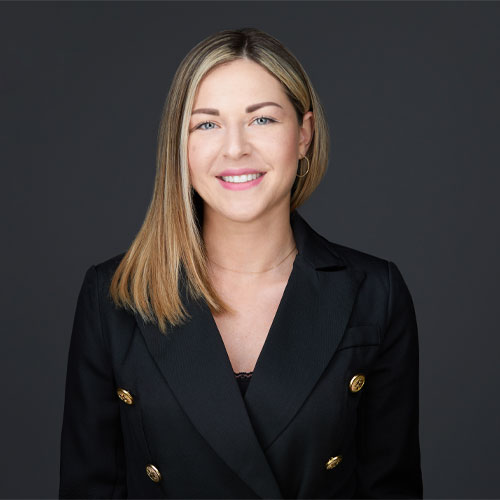 "Ryan was superb. My wife and I were first-time home buyers, anxious about such a big purchase. Ryan helped us work through what we wanted in a home, and where we wanted to live. Then he found us the perfect place. He handled all the details of the negotiations, keeping us in the loop and getting us a great price for a wonderful new-built home. He has an eagle-eye for building deficiencies, and made sure the builder followed up and fixed things the minor issues before we moved in.

If we ever move again, we will use Ryan's help again. We cannot recommend him highly enough."
- Michael Flood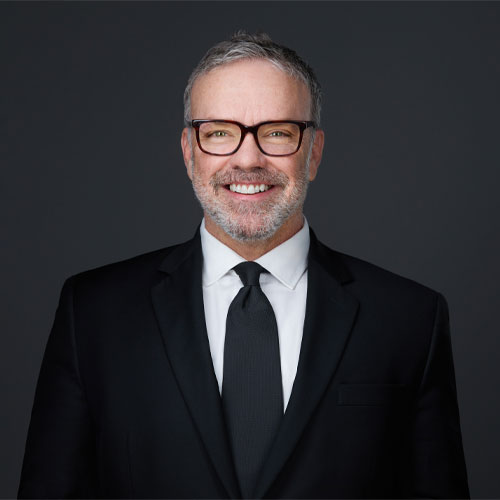 "Paige is a very personable realtor. She worked very hard for us selling my home and reflected the same energy seeking the right home for my new purchase. She went above and beyond taking on aspects of the purchase most realtors would shy away from. I cannot say enough about working with Paige. She is Edmonton's #1 realtor in my experience and opinion. Thank you Paige."
- Scott Wareham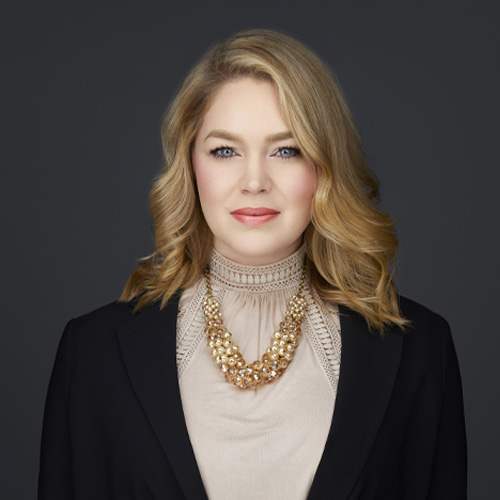 "Ryan helped with our first home purchase in Edmonton. We met him when we viewed one of his listings. Prior to meeting Ryan, we had been searching on our own for a few months. He was the first realtor who followed up with us, provided some other options in the area we were looking for, and made us feel immediately comfortable and supported. My fiancée and I had very different desires for our home purchase, and Ryan worked with both of our requests to find the perfect middle ground. He worked around our schedules, which include weekly travel for work and long business hours, and was always available. He found us the perfect home which ticked every box for the both of us.

He provided great recommendations for inspections, conveyancing, curtains, fences etc, and was in constant contact with us even when he was on a family vacation. As it was a new property, we have had some ongoing back and forth to finalize matters and address some outstanding items, and Ryan has gone above and beyond to communicate with the seller's realtor and the builder themselves on our behalf. We are incredibly grateful for the work that he did for us, and will not hesitate to work with him again in the future as we expand our Edmonton property portfolio."
- Michael Flood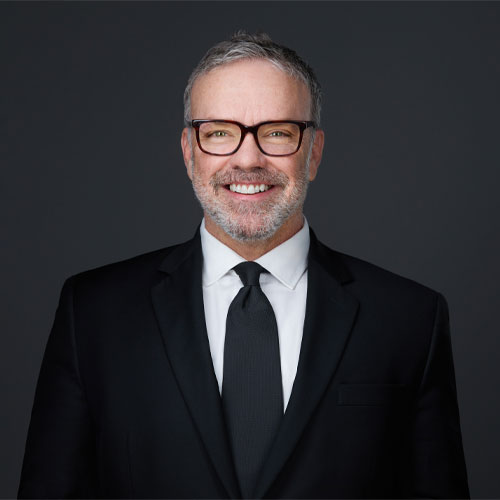 "We recently purchased a home in Mill Woods in Edmonton. Gabriela took our requirements in a home and quickly found the perfect fit for us with other subtle details paired that she didn't even realize. She had some fantastic ideas to assist in our purchase to have our offer selected over a couple others and we are now moving into our perfect home. Thanks again to Gabby and her senior team helping her along the way. We couldn't have done it without Gabi and we highly recommend her."
- Tyler Johnstone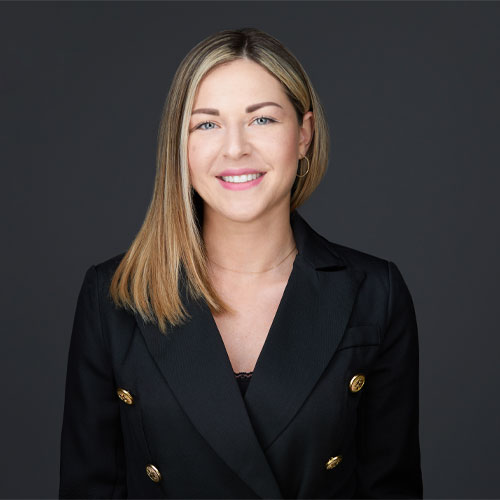 "Ryan was our agent when we moved from Toronto to Edmonton, so we worked with him remotely through most of the process. He was stellar at guiding us through the differences in the housing markets, and helping us understand the range of housing here and what types of properties are 'future sellable' for Edmonton buyers. He made sure we saw everything we need to in each house, pointed out things we couldn't 'see' remotely, and patiently answered endless new buyer + new-to-Edmonton buying questions. He truly cared that we found the right house for our family, and gently nudged us to look at places we wouldn't have otherwise — which is how we found exactly the perfect house for us. All his inspectors and other recommendations were fantastic, and his sharp negotiating got us a great deal. Highly recommend Ryan, whether you're already in Edmonton or looking to relocate!"
- Lea Zelterman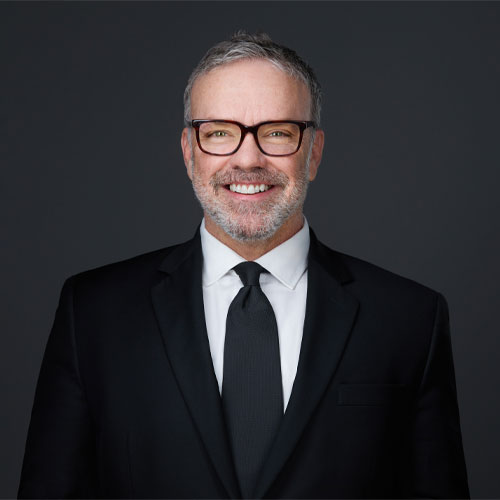 "I have sold and bought a house with Gabriela. She is the best Real Estate Agent that I have met. She is professional, personal and she will work for you to achieve your home goals and value, which is really important when buying or selling. I highly recommend Gabriela."
- Allan Maia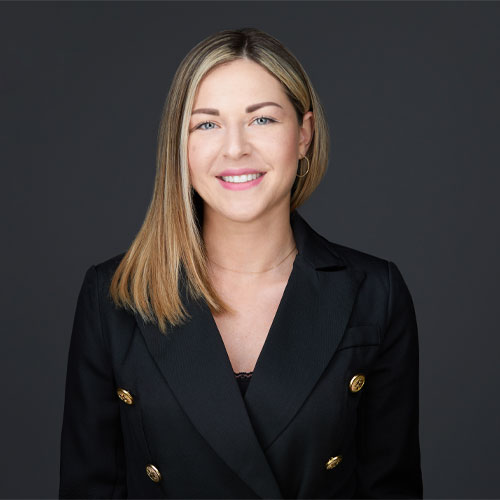 "I cannot say enough about Ryan, He will go above and beyond to give you great service! He is professional, very knowledgeable, honest and prompt no matter the time, answered all of my questions as this was my first time buying a home. He was courteous and worked around my crazy schedule.. very accommodating. He's also very funny, and makes buying your home fun!"
- Alysha Goertzen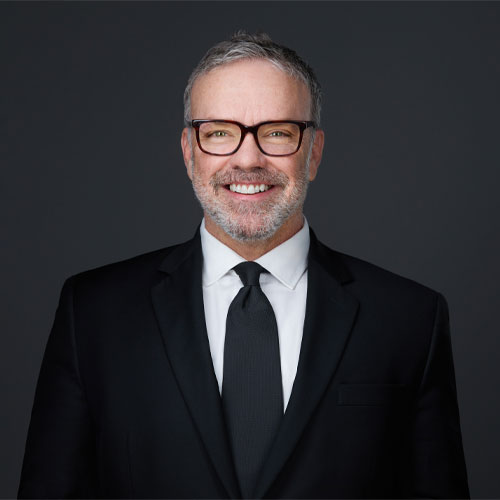 "Gabriela Humeniuk is highly rated by me. She was prompt and precise with every detail from when we first started to look at properties till I settled on my current place. She helped me stay within my budget , spoke the truth and looked into fine details so that there were no surprises. I felt she had my back every step of the way and would highly recommend her whether you are buying or selling."
- Roxanne Stern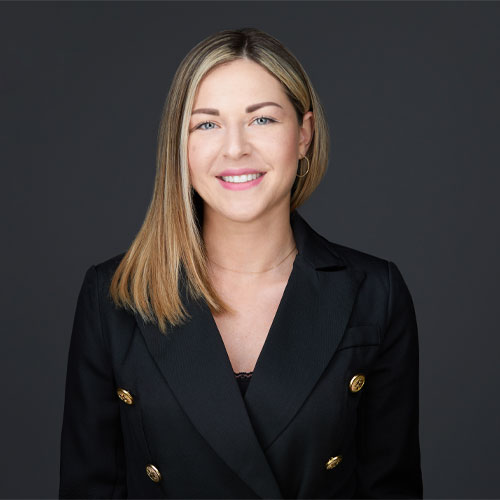 "I really enjoyed Gabriela's hard work and dedication. She laboured tirelessly until I found what I wanted. I really recommend her and I am happy to explain why. After a month of searching with another realtor I got fed up because after a month I had not viewed one listing, received unclear answers to my inquiries, and they still didn't understand what I wanted. I decided to call Gabriela after I had read numerous positive reviews in my search for a new realtor. Former clients had commented she was very knowledgeable, professional and her style was very good for first time home buyers.

I was very pleased when she promptly returned my call. She was very quick to provide of list of potential houses and set up viewings by the end of the day. After a week my former realtor did not seem to notice or care that we hadn't been in contact, so her prompt replies and quick actions were very appreciated.

Gabriela was very informed about how condo associations worked and she was able to guide me through the home buying process. It was under her suggestion to have the condo documents professionally reviewed that we uncovered the financial trouble. With her knowledge and support I was confident that I made the correct decision to step away from the deal.

In addition to all of her help finding a home she helped me navigate thought the mortgage process, negotiating the offer, and the inspection process. Gabriela worked very hard, was knowledgeable and with her help I found a place that I love. "
- Andrew Innis