The Smarter Way To Sell.
Powered by market insights and unparalleled client service, we deliver results beyond the typical.
Research-Backed Pricing
Using real-time feedback, predictive analytics and over 20 years of market knowledge our team can help you get the highest return on your home.
Every Home Has A Story
We drive demand for your property through online and offline marketing and pre-MLS showings. We'll develop the identity, marketing collateral, and advertising materials that will resonate with your Buyer.
Selling Made Simple
Saving you time and energy, our Client Success Team qualifies, curates and delivers qualified Buyers. Our process and programs deliver lower days on market and higher list price to sell price ratios.
Ready, Set, Sold.
More than Realtors, we are sales experts, marketers, and multimedia producers who share a passion for creating great ideas and translating them into engaging, intelligent and innovative experiences for Home Buyers.
From launch to close, our in-house media team positions our Sellers beyond homogeneous ads, photos and listing descriptions common in the market today.
We operate as a Sales AND Marketing firm, working to achieve the highest price possible in the shortest amount of time through professional photography and VR tours, on and offline media, real estate portals, MLS, glossy publications, broker networks, social media, SEO, direct mailing, and much more.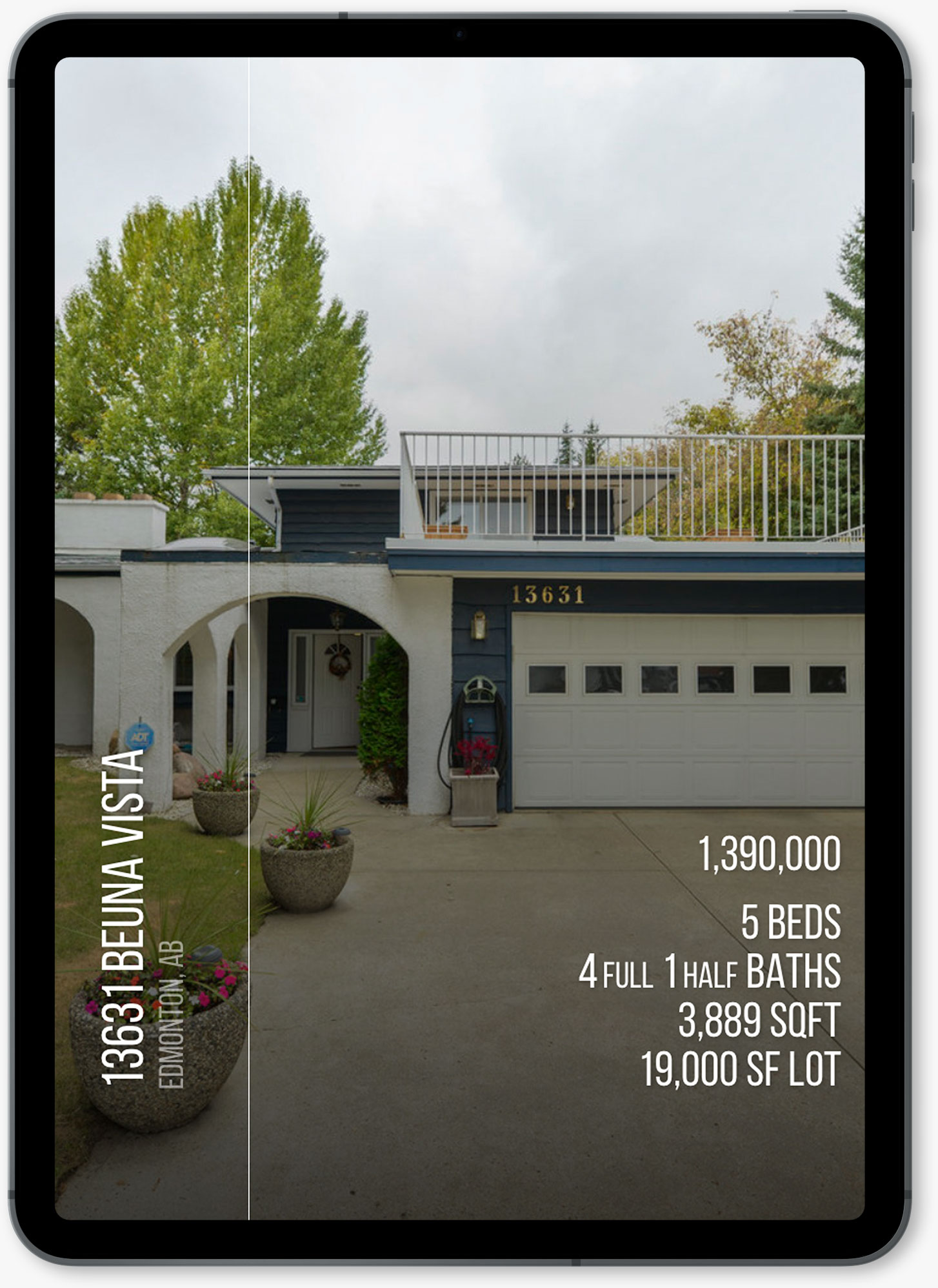 We could talk about rate adjustments, cyclical markets, absorption and housing forecasts, but you probably want to know what your home is worth right now.
Get your free home evaluation