SELL WITH REAL LIVING
Ready, Set, Sold.
We could talk about rate adjustments, absorption and long term housing trends but you probably just want to know what your home is worth right now.

Get your spot-on free home evaluation and learn more about our variable commission program.
Prefer a call? Reach out at 587-400-1088
Your next chapter, made possible by Real Living.
Full exposure
Your home enrolled in LAUNCH, our proprietary marketing program that will put your home in front of thousands of Buyers.
Go exclusive
Test the market privately with your home being shown by Real Living team members to qualified Buyers.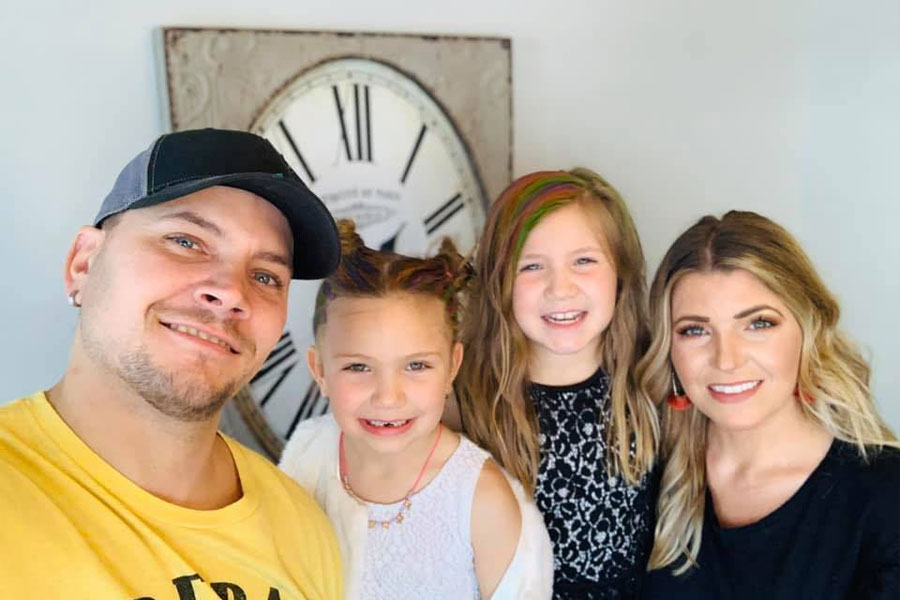 "We've worked with Real Living on 4 separate occasions. They're knowledgeable, friendly, available, and straight forward. Each listing was sold quickly due to their marketing, tips, suggestions, and accurate pricing. We would highly recommend working with them!"

Julie and Marc Turcotte
Read more raving reviews
Your home.
Everywhere.
Marketing starts BEFORE your home goes on MLS. From launch to close our in-house media team develops the identity and marketing materials that resonate with YOUR Buyer.

No homogeneous ads, no iPhone photos and no generic listing descriptions. Just engaging buyer experiences that help you achieve the highest price possible in the shortest amount of time.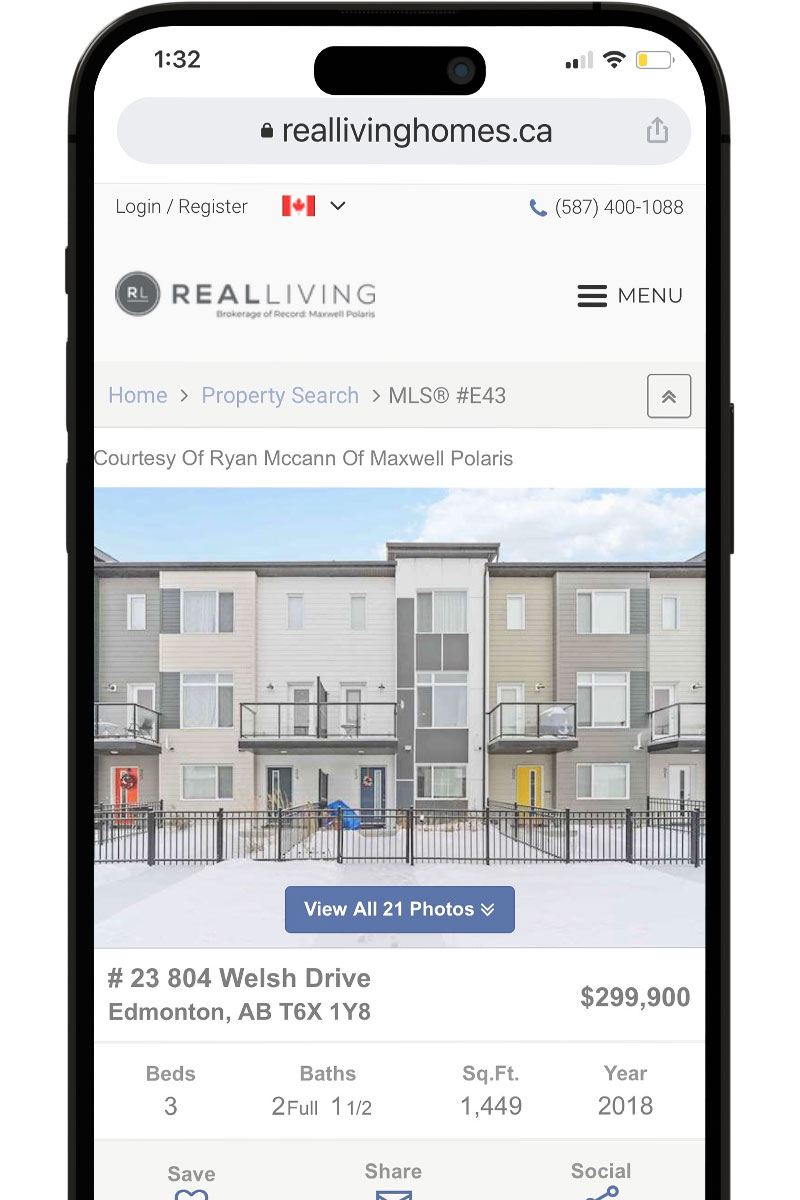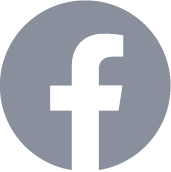 Paid advertising campaigns for every stage of your listing across Facebook's entire network.

Your home featured across thousands of Google's AdNetwork Sites.

High level targeting throughout the LinkedIn network.

Professional photography, virtual tours and carefully crafted descriptions to help you stand out from other listings.
These numbers are part of your story.
$1 Billion
In residential and commercial property sales.
2000+
Clients just like you have found success with us - and counting.
21
Years of local market knowledge.
FROM LISTED TO SOLD
Not sure where to start? Get free one-on-one advice from Real Living.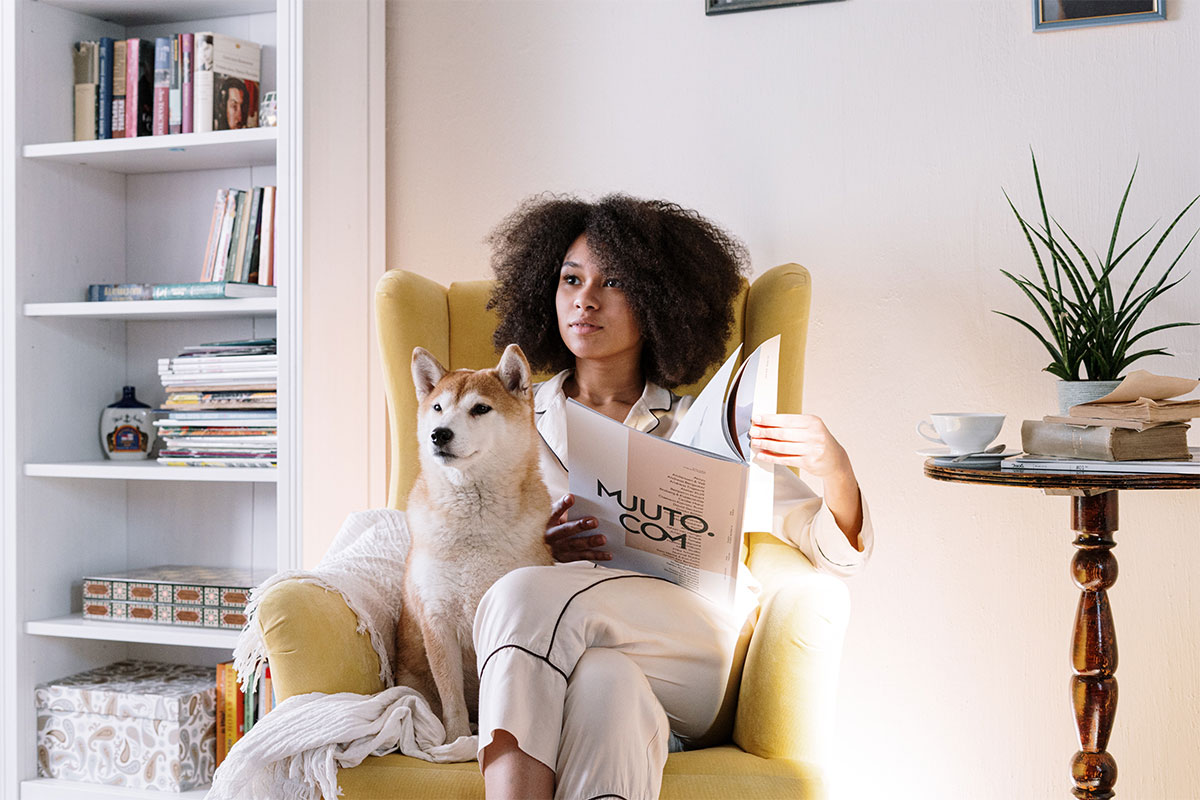 How we support you.
We'll help you set the right price
Using real-time market feedback, predictive analytics and 20+ years of Edmonton market knowledge we'll help you get the highest price for your home.
A guide to pricing your home
We'll help you make a great debut
You'll tap into our massive Buyer database and be featured on our site (over 1 Million annual visitors). We'll help you make a splash across the web and invite your neighbours to your open house too!
Download our free staging guide
Negotiations and Contracts
We're in your corner! We'll walk you through every step of the process - purchase price, mortgage approval and inspection contingencies, disclosures, real property report or condo document requirements and closing dates.
View commonly used contracts
Your questions,
answered.
Can't find what you're looking for?
Contact us
Generally, the Spring market is best. In some cases though, selling a home during the fall and winter months might be better. This is usually due to lower competition and more serious buyers at that time of year. General market conditions, inventory levels and consumer confidence will affect your price and days on market. If you're thinking about selling then start with a home evaluation. You can always wait if your pricing expectations aren't met.
It's best to list your home first. While you're prepping your home for sale you should also research the neighborhoods you'd like to live in and even tour a few homes. This will help you determine your buying power as well. You'll also want to discuss mortgage options with your lender - including port and blending options. If you find a new home you can write an offer subject to the sale of your current home. This ensures you won't own two homes at the same time.
There are a handful of methods that Realtors use to determine the value of a home. The most common method to determine the value of a home is by completing a comparative market analysis. A comparative market analysis is an in-depth evaluation of active and recently sold comparable homes. It will take into account many features of not only a home, but also the local area and neighbourhood. Considerations that a professionally completed evaluation include (but not limited to) square footage, number of bedrooms and bathrooms, upgrades, lot features and location, and style of residence.
Usually no. They're estimates at best. While Realtors have access to Edmonton's MLS with thousands of data points, it can only provide part of the pricing equation. Without seeing a home in person, Agents are unable to account for upgrades, condition and other essential elements of value.
In Edmonton, commissions are generally 7% of the first $100,000 and 3% of the final sales price. Half of this (3.5% / 1.5% is given to the Buyer's Agent). Commissions can vary from Agent to Agent with some offering a restricted service package at a discounted rate. That being said, you get what you pay for. Board limitations do not allow us to publicly post our variable commission program but we're happy to share it with you in person.
When it comes to the length of a listing agreement, every real estate agent will have a different preferred length. One thing to keep in mind when asking about the length of a listing agreement is the average days on the market. If the average days on the market is 75 days, a 90 day listing agreement may not be sufficient. The minimum listing commitment for the Edmonton Real Estate Board is 60 days.
Typical closing expenses for single family home owners will include a Real Property Report with compliance. Condo owners are responsible for providing a condominium document package and estoppel certificate. Regardless of the property type, you'll want to budget for a lawyer to discharge any liens (mortgages, HELOC's) and transfer your title. You may also have penalties for early termination of your mortgage. Fortunately, Alberta does not have a land transfer tax.