Relocation.
WHETHER YOU'RE HEADED TO THE OTHER SIDE OF TOWN OR THE OTHER SIDE OF THE WORLD, OUR RELOCATION TEAM WILL GET YOU THERE WITH EASE.
Make Yourself At Home
MOVING CAN BE STRESSFUL, THERE'S NO DOUBT ABOUT THAT. MOVING TO A NEW CITY AND PURCHASING A HOME CAN BE AN EVEN GREATER CHALLENGE. THE FACT IS THAT THOUSANDS OF NEW RESIDENTS RELOCATE TO EDMONTON EACH YEAR, WHICH IS LEADING TO INCREDIBLE GROWTH ACROSS THE BOARD.
With So Much To Consider, How Do You Even Know Where To Start?
Chances are there are close to a million questions swirling around your head when it comes to relocating, like:
We leave a light environmental footprint in an industry traditionally known for being resource-intensive. We'll help you drive less, walk more and love a home that's close to where you work and play.
What school areas are worth considering?
What are the best pedestrian and bike-friendly neighbourhoods in the city?
What are the demographics of each different neighbourhood?
Which neighbourhoods reflect my lifestyle and passions?
What is commuting like in Edmonton?
Getting To Know Edmonton Neighbourhoods.
Getting To Know Edmonton Neighbourhoods. Edmonton is a big city, and even bigger when you consider its surrounding areas. Use our map search to view homes by property type, price and neighbourhood.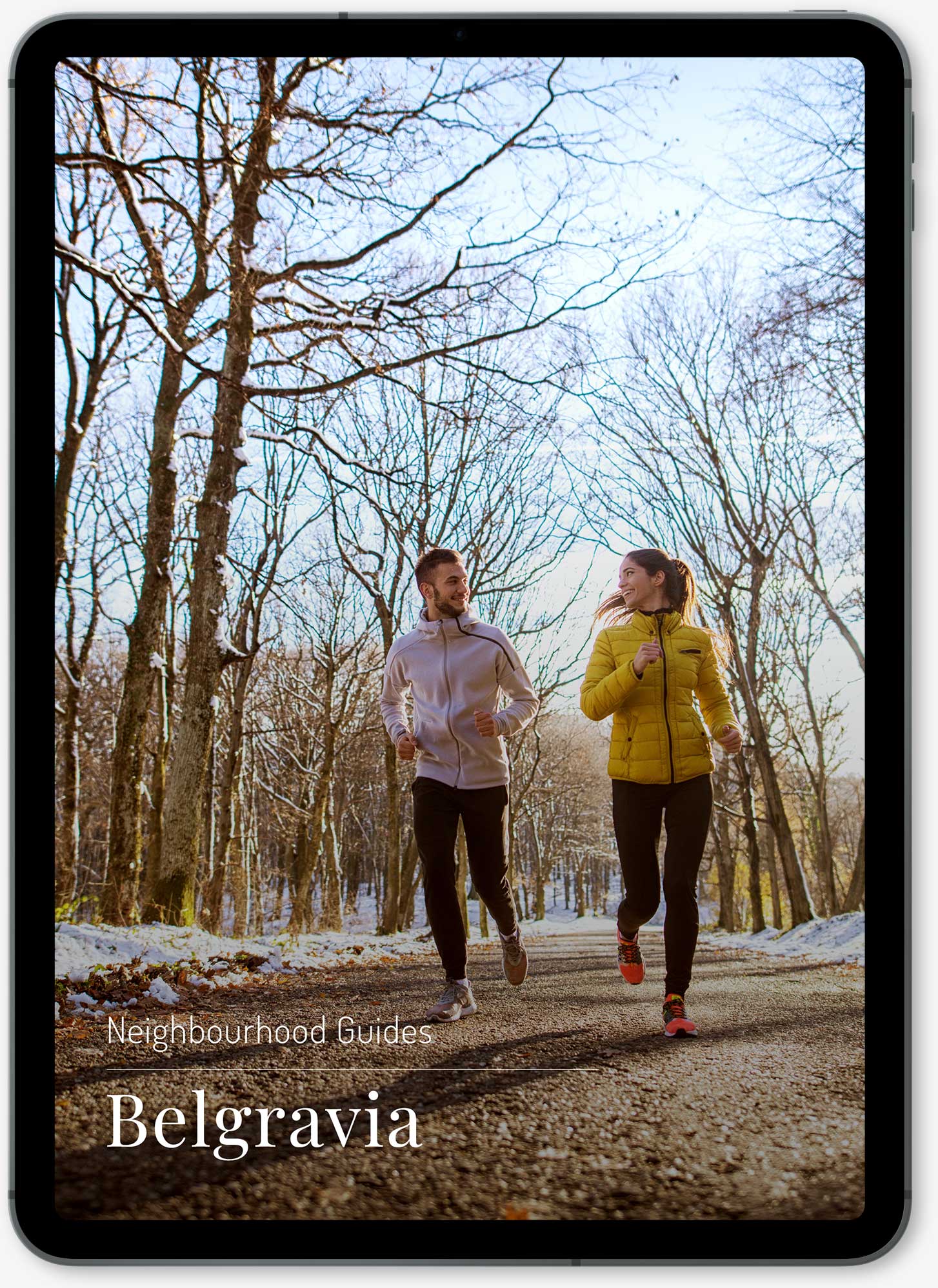 How We Work
IT ALL STARTS WITH A CONVERSATION. OUR EXPERTS WILL DISCUSS THE DETAILS OF YOUR MOVE—AND YOUR EXPECTATIONS FOR IT. WE'LL PROVIDE AN OVERVIEW OF YOUR DESTINATION TO STREAMLINE THE PROCESS OF BUYING, SELLING, OR RENTING A HOME.
Ready To Relocate To Edmonton?
Call us direct at 587-906-1666, or email our relocation team at [email protected].