MOVE UP
Buy with Real Living.
Buying a home is one of the most important decisions you'll make in your life. We'll help you get it right.
Never overpay, avoid all the pitfalls and get expert advice from a team with 20+ years of experience.
Prefer a call? Reach out at 587-400-1088
Your dream home, made possible by Real Living.
More than 4 walls
We'll comb through active, expired and off-market homes to find a home that matches your personality.
Never alone
You'll be connected with a Real Living team member who's there to craft your buying journey from negotiating your offer to moving day.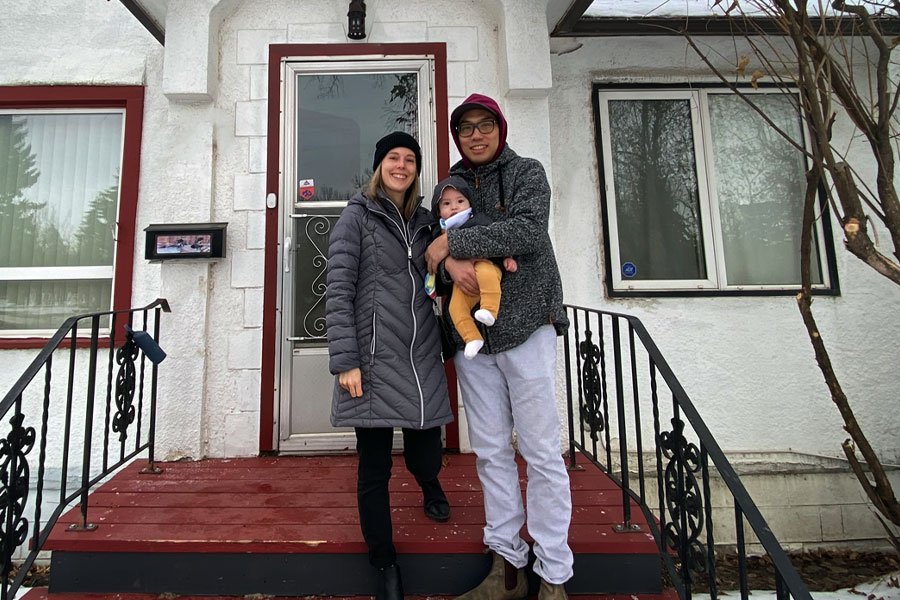 "This is who you want to represent you. Always had the cringe from the few realtors I previously dealt with until we met Ryan. Pretty sure I found my forever realtor."

Kien Ji Chew
Read more raving reviews
How we support you.
Full property history
We'll help you improve your bargaining power! Know the days on market, what the current owner paid, and how long they've lived in it with our BuySmarter program.
Market conditions
We'll help you understand if a home is priced above or below neighbourhood comparables. We'll show you how active, sold, and expired listings affect the current and future value of your new home.
Liens and encroachments
We'll make you aware of liens, encroachments and lack of permits for a property - all of which can delay your closing date, cause significant headaches, or become costly.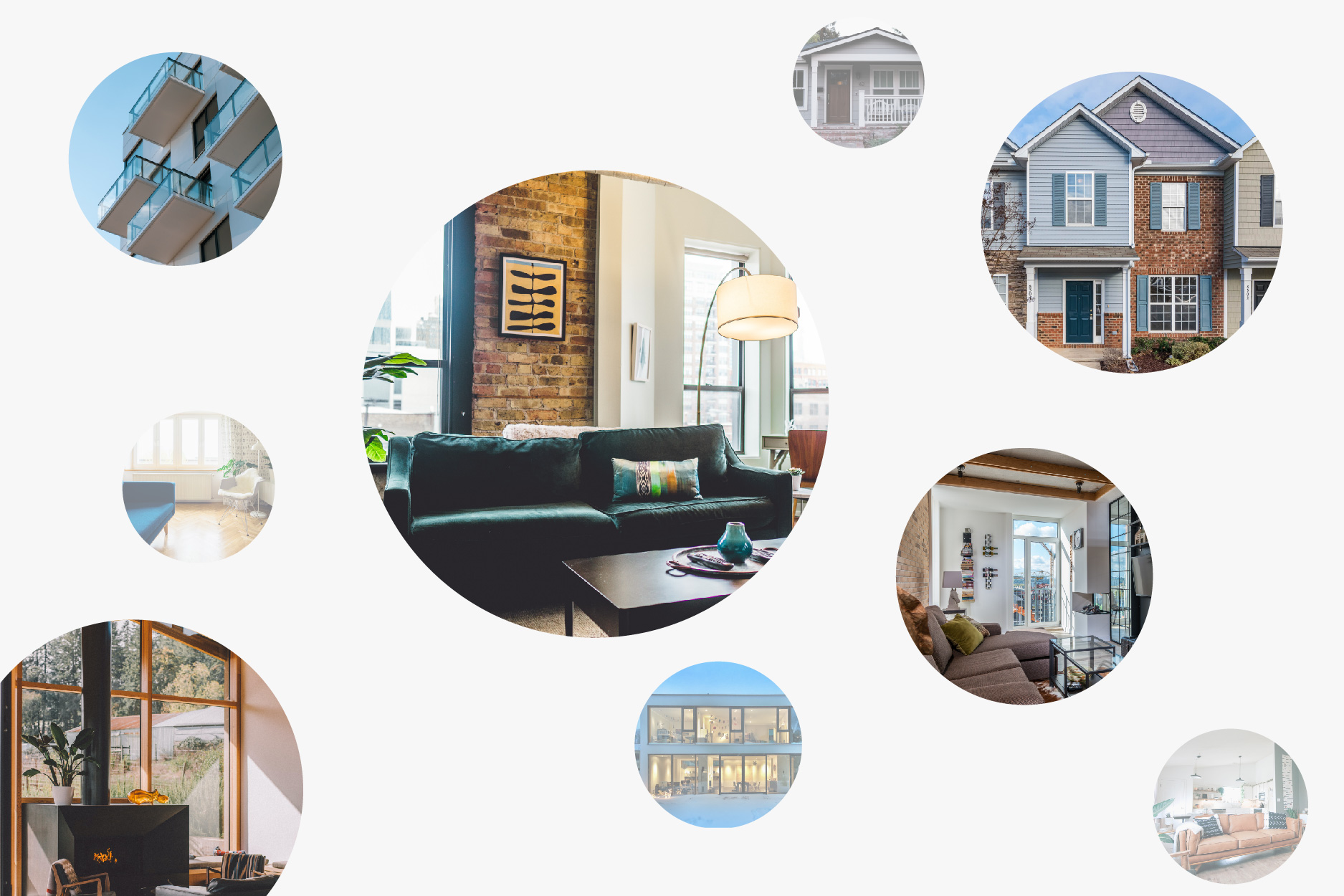 See what you can afford
Explore down-payment options, find the best rate and get pre-approved with our in-house lending expert.
Resources to help you meet your goals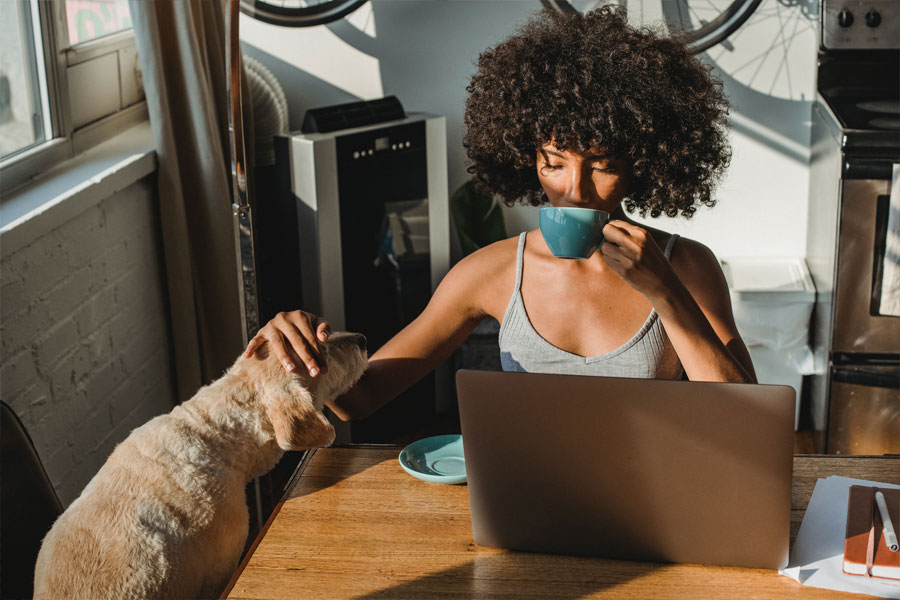 New home buyers guide
Tips, tricks and checklists to make your first-time home-buying experience a breeze.
View Guide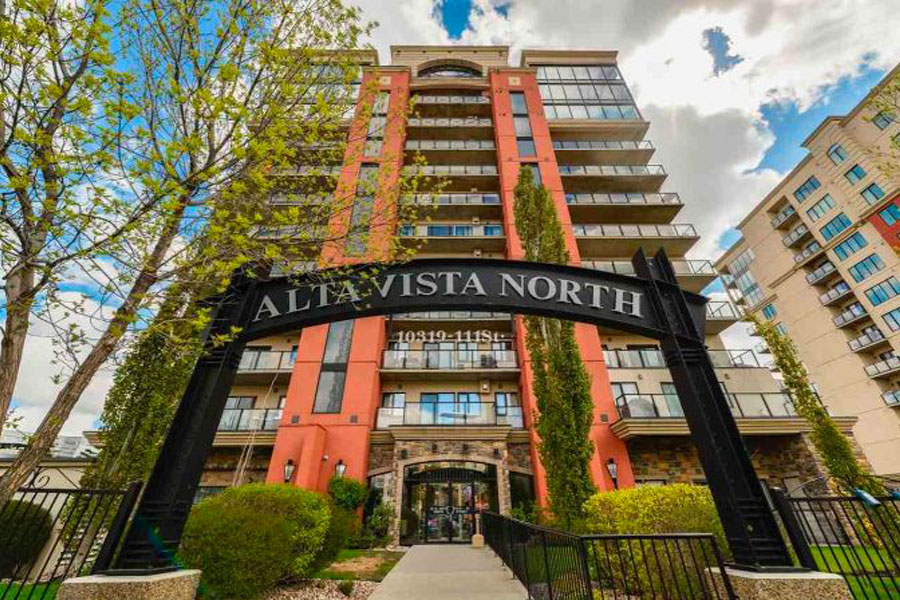 Rent or Buy?
Tired of paying your landlord? Here's what you need to know about buying.
View Guide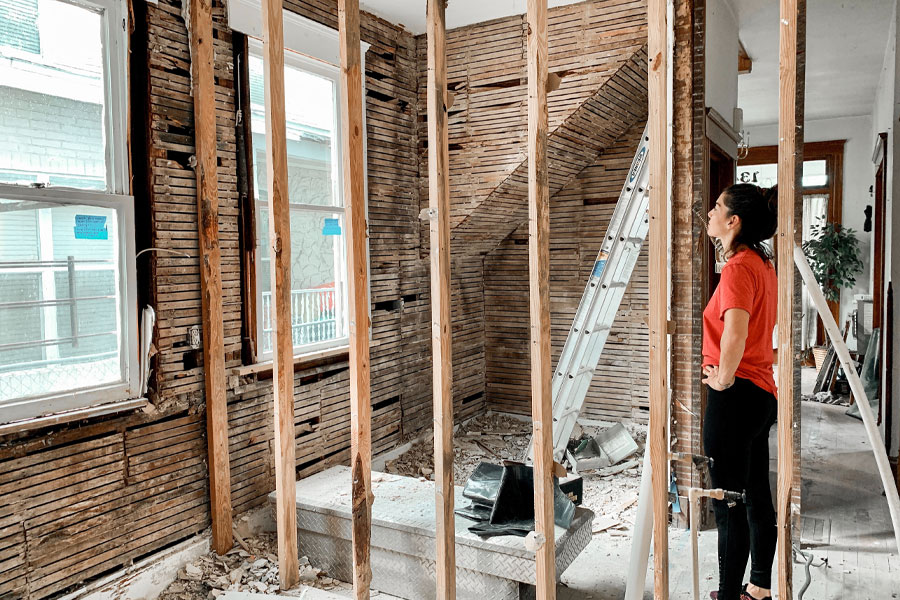 How to build your investment portfolio
Fix, flip or develop! Create a real estate investment business plan with these 7 critical items.
Read the Article
Our most popular searches.
See what 10,000+ other Edmontonians are browsing on our website.
YOUR HOME BUYING JOURNEY
Not sure where to start? Get free one-on-one advice and a quick start guide from Real Living.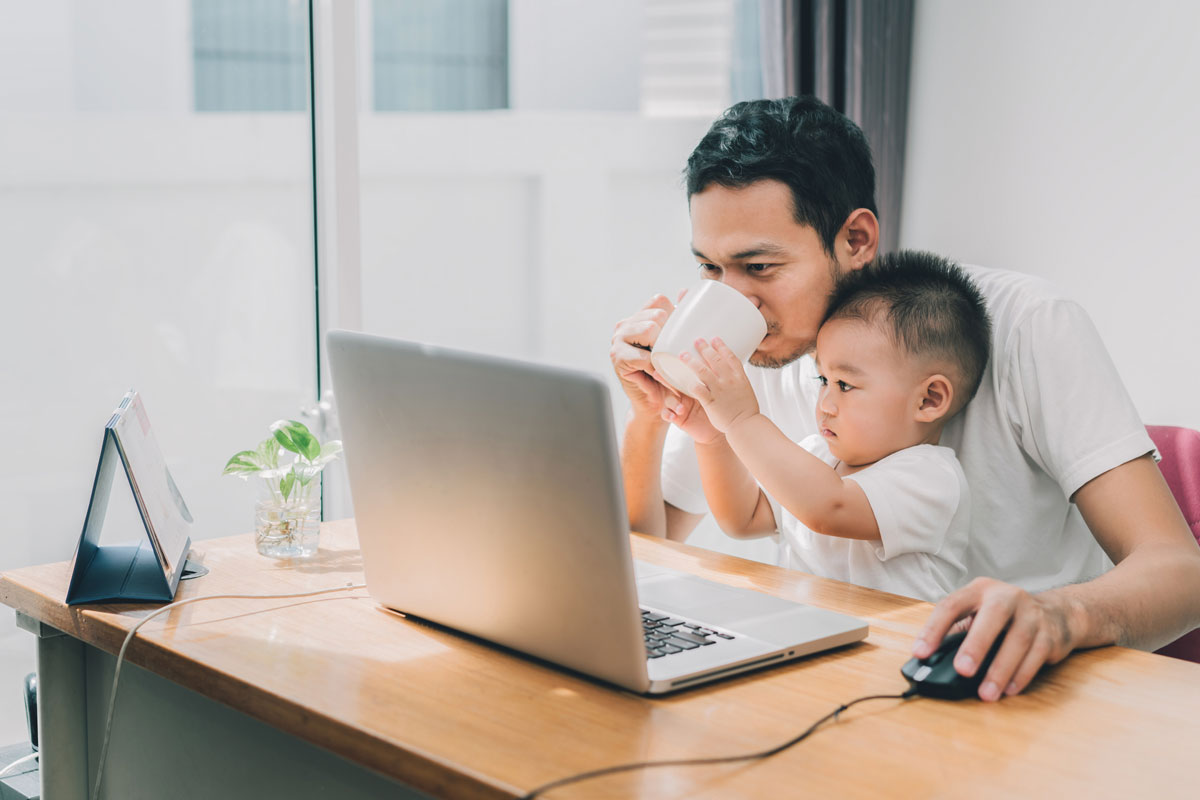 Your questions,
answered.
Can't find what you're looking for?
Contact us
Don't waste your time looking at houses without first understanding how much house you can afford. There are additional costs to consider beyond just the sales price, such as property taxes, homeowners insurance, ongoing maintenance and any renovations you may want to do. Start with your monthly budget and connect with a licensed mortgage broker to help you determine the purchase price of your new home.
Mortgages are offered with either fixed-rate or adjustable-rate terms.
Fixed-rate mortgage
As the name suggests, the interest rate on a fixed-rate mortgage stays the same — or fixed — for the duration of the loan. This allows you to lock in an interest rate that won't increase if the market rates increase. But it also means your interest rate won't decrease if the market rates drop.
Adjustable-rate mortgage
With an adjustable-rate mortgage, the interest rate can change according to the market rates. This means your monthly payment can change. Some Buyers choose to work with an adjustable rate mortgage with privileges that allow them to pay off the mortgage sooner. A consultation with your mortgage broker will help you determine what type of mortgage is best for you.
Closing costs are fees and charges associated with purchasing a home. Buyers typically pay the majority of closing costs, which usually run about .5% to 1% of the purchase price. They can include:
Appraisal fees
Title insurance
Lender fees
Prepaid costs, such as property taxes and homeowners insurance
Legal fees for transferring title and registering a mortgage
A buyer's agent is a realtor who is legally bound to help the homebuyer in a real estate transaction. A realtor with a fiduciary duty to help the home seller is known as a listing agent. Buyer's agents assist in the home buying process in a number of ways, from finding the right property to negotiating the offer to putting you in contact with other professionals, such as real estate attorneys, home inspectors, and even movers.
In short, a buyer's agent is meant to help you navigate your way to homeownership.
Your Realtor will know the right questions to ask you to help figure out what your wants and needs are in a home. How many bedrooms do you need? If you want four bedrooms, is that because you have three kids, or you have two kids so a three bedroom home with a den will do.
What kind of parking facilities do you need? Do you need a home that can accommodate different stages of life or different generations? Do you need public transportation? Schools in the neighbourhood? Do you want a new home or previously-owned home?
If you're buying a home, you typically don't have to pay real estate agent commission. Generally, the seller pays the full commission for both the services of their listing agent and the buyer's agent.
If you are a first-time or second time homebuyer, buying a home can be scary and overwhelming. Before jumping into the car and looking at homes, ask your Realtor if they do a Buyer Consultation.
A Buyer Consultation is a great time to discuss with your Realtor what costs you need to know about, how you will find a home, what's involved when writing a purchase contract, conditions like house inspection and much more. In today's world, a Buyer Consultation doesn't have to be in person. A zoom call can be a great way to get all your questions answered.
Your Realtor is there to educate and inform you so you make the right decisions when purchasing home.
The deposit is paid when you make an Offer to Purchase. The deposit will form part of your down payment with the remainder owing at time of closing. If for some reason you back out of the deal without having covered yourself with purchase conditions, such as financing, home inspection, etc., your deposit may not be refundable and you may be sued for damages.
The size of the deposit will vary depending on the price of the home and market conditions but generally it's within 1-2% of the value of the property.
It's best to list your home first. While you're prepping your home for sale you should also research the neighborhoods you'd like to live in and even tour a few homes. This will help you determine your buying power as well. You'll also want to discuss mortgage options with your lender - including port and blending options. If you find a new home you can write an offer subject to the sale of your current home. This ensures you won't own two homes at the same time.