We'll Help You Buy Your Dream Home.
From downtown condos to city-view luxury homes, we have you covered.
Property History
We'll help you improve your bargaining power. You'll know days on market, what the current owner paid, and how long they've lived in it.
Market Conditions
We'll help you understand if a home is priced above or below neighbourhood comparables. We'll track active, sold, and expired listings to ensure you never overpay.
Liens & Encroachments
We'll make you aware of liens, encroachments and available permits for a property - all of which can delay your closing date, cause significant headaches, or become costly.
The Home Buying Process
Buying a home is a big step! Whether you're buying your first home, your dream home, or your tenth investment property, yours will be a big investment. We know how important this is to you, and we have an army of experts to make sure we find the perfect property for your unique circumstances. We know the market and love real estate, and we'll educate you throughout the buying experience.
Finding the perfect property is just one way we can help you with your real estate purchase. As real estate agents, we have ongoing access to experts in every related field from lending to relocation.
Start Your Home Search
SEARCH FOR HOMES WHEREVER YOU ARE
When buying a home, start by making a wish list and setting a budget. We can help you choose a lender to get you pre-approved for a loan, and then you're ready to start house hunting. Search for your dream home from any device on our website. You can even compare walk scores and neighbourhood demographics for different listings.
Start Searching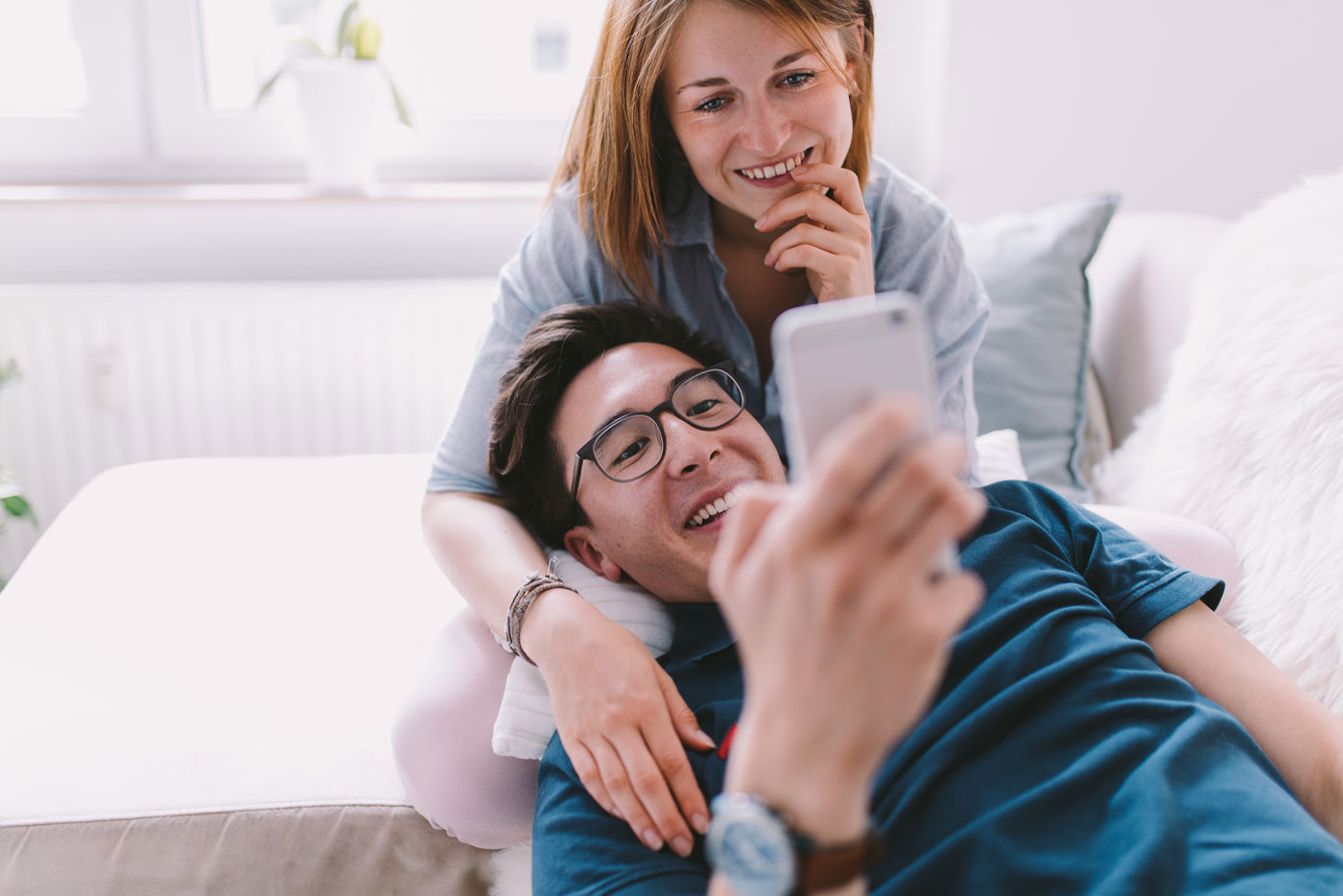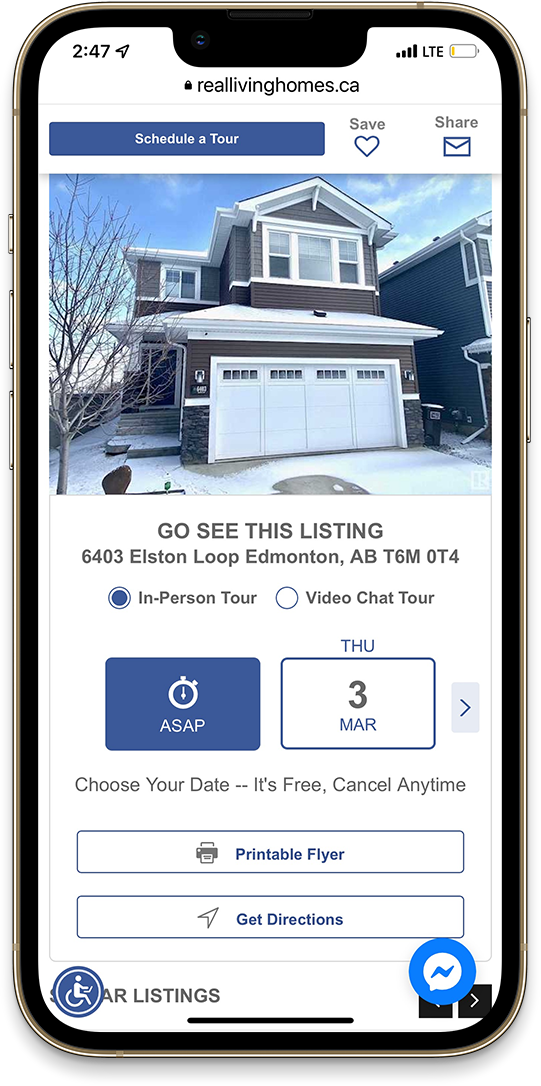 Get Listing Alerts
BE THE FIRST TO KNOW WHEN A PROPERTY HITS THE MARKET
When you save a search on our site, any new homes matching your wish list criteria will be delivered straight to your inbox the moment they go up for sale.
Favourite Properties And Tour Homes
Click the icon when you find a house you love to save it in your favourites section and let us know you like it. Hit the "Schedule a Showing" button, or reach out to us directly to schedule an in-person showing. We're happy to walk you through the home and answer any questions, so you can make an informed decision.
Making An Offer And Closing
WE'RE WITH YOU TILL THE END
When you find a home you love, we'll help you submit an offer. We are skilled negotiators that know how to get you the best price and value possible. Once an offer has been accepted we'll help you navigate through inspections, appraisals, and closing in a stress-free way. We do all of this at no cost to you, the buyer, as we are compensated by the sellers.
Then it's time to get the keys, throw a housewarming party, and make lasting memories in your new home. We're so happy that you trusted us to help you through this exciting process.
Start Searching